PureJoy Yoga is Yuba City's Yoga Studio,
And the only dedicated place in Sutter County to practice yoga. We are located at 1465 Tharp Road #C in Yuba City, CA, next to New Earth Market. Classes are held daily, including Vinyasa flow, Gentle, Kundalini, and Heated yoga classes. View all class offerings >
Yoga like you've never experienced
PureJoy offers classes by Yoga Alliance Certified teachers who have completed at least 200 hours worth of training at a recognized yoga school. We offer yoga teachers with the title of Registered Yoga Teacher (RYT 200) or above, and must complete additional yoga training hours to maintain their registration. Body, breath, and alignment cues never felt better.
The PureJoy Yoga is nothing like you've seen in Sutter County. Our facilities include: a studio with over 1500 square feet designed for large class sizes, over 600 square feet of retail with the Mudita Boutique, bathrooms, and separate changing areas. The inviting atmosphere may make you never want to leave your yoga mat!
Bringing you back to you, through yoga
PureJoy Yoga is founded on the belief that joy resides at the center of our being. Through the practice of yoga, meditation, and awareness, we purify our mind, body and soul to come back to this place. Please join us and return to your natural state of being.
PureJoy Family
All of our wonderful teachers, staff, ambassadors and wellness team!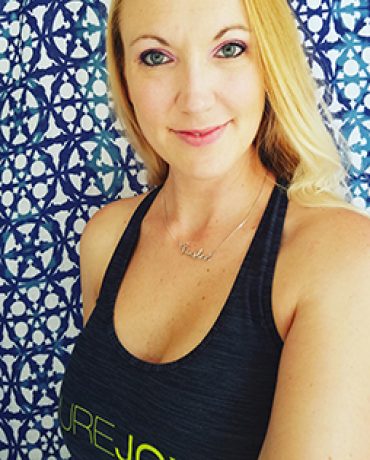 JESI YOUNG
E-RYT® 200, RYT® 500, YACEP®
Founder & Teacher
Caring, Grounded, Aligned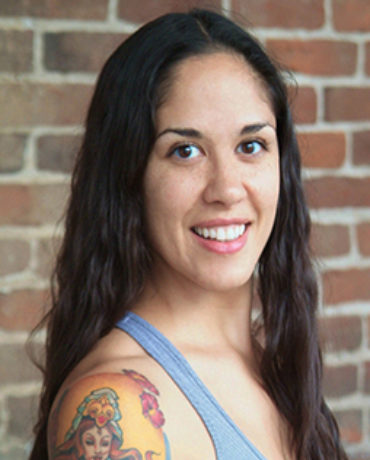 AMANDA CORREA
ERYT® 500, RPYT®, YACEP®
Yoga Teacher & Teacher Trainer, Prenatal
Creative, Spirited, Loving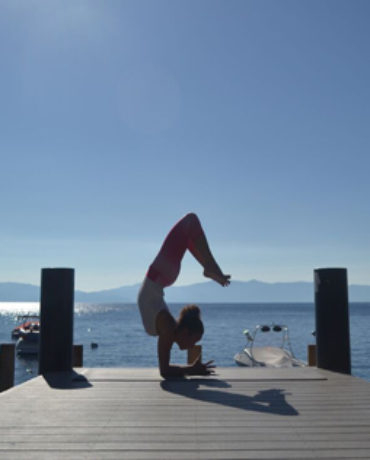 KHALEELA O'NEAL
RYT® 200
Asst. Manager, Yoga Teacher
Inspired, Generous & Creative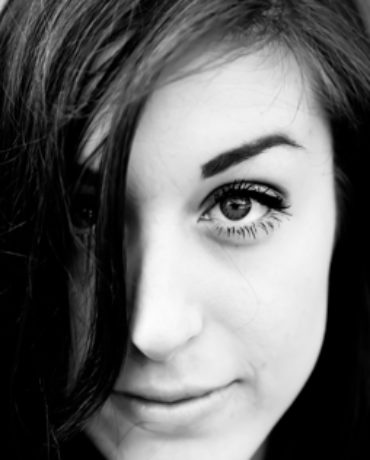 AMBER McCONNELL
RYT® 200
Yoga Teacher
Passionate, Dedicated Yogini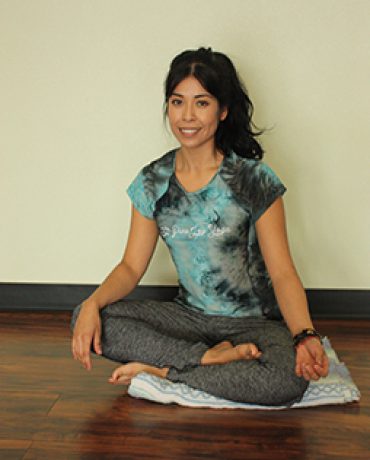 Monica Belmontes
RYT® 200
Teacher & Front Desk Support
Sincere, Spiritual, Kind
Christina A.
Ambassador
Assistant for Yin
Generous, Loving, Kind
Tea Guru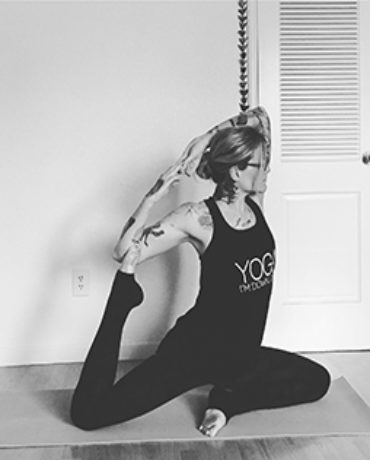 NIKKI YASTE
RYT® 200
Events Coordinator & Teacher
Passion, Fire, Truth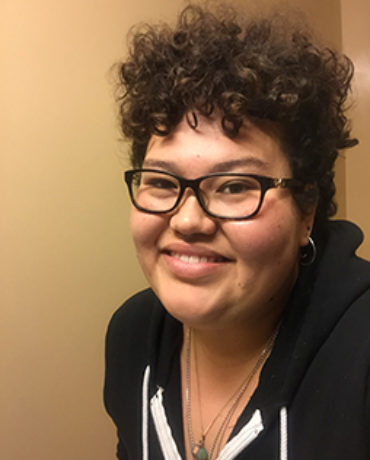 BRANDY STEWART
RYT® 200
Teacher & Front Desk Support
Playful, Insightful, Warrior
Yoga Basics & Orientation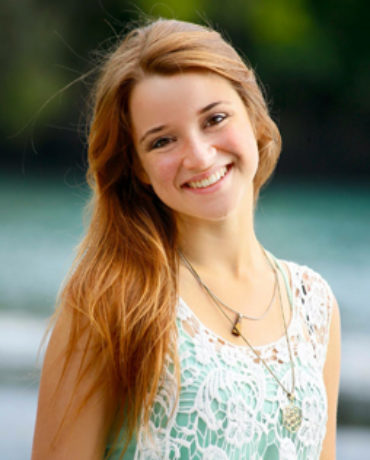 Tirzah
SOCIAL MEDIA SPECIALIST
Front Desk Support
Intuitive, Authentic, Joyful
Flowing kindly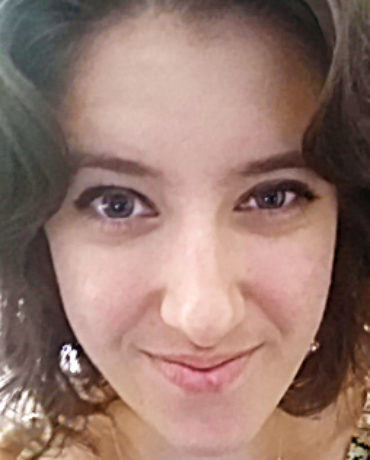 Moriah
Ambassador
Front Desk Support
Wanderlust yet Rooted
Vinyasa Flow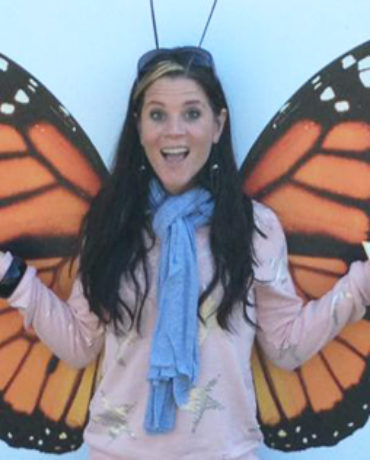 Sandi
Sandi
Front Desk Support
Gregarious, Couragious, Funny
Vinyasa Flow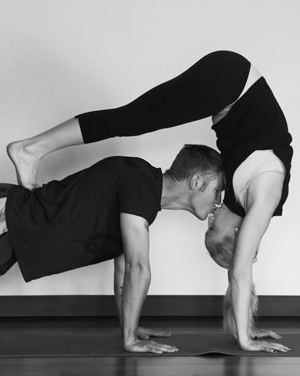 Locally Owned, Family Operated
Jesi and Richard Young opened PureJoy Yoga in 2014. Dedicated to offering Yuba City and the surrounding areas a safe place to practice yoga, they continue to improve the facilities and programs, and recruit talented teachers for classes and workshops. After moving to her husband's home town, Jesi saw the need for a place dedicated to the study and practice of yoga in Sutter County. Her experience managing an award-winning yoga studio in Folsom, CA helped bring a beautiful studio to the people of Yuba City, and new students to this ancient tradition. The couple holds the vision for PureJoy as a place of acceptance, security, and growth for their students and teachers alike.
Namaste!
Studio Gallery
Our warm and inviting lobby opens to a 1500 sq ft studio featuring a gorgeous mural. Check out local artists on display in the gallery and boutique.