O P E N I N G S
Substitute Yoga Teachers / Chair Yoga Teacher / Bikram Yoga Teacher / Nutrionist / Dietician / Physchotherapist / Life Coach
Join Team PureJoy
PureJoy Yoga + Wellness is hiring for our new facility, 1465 Tharp Road (next to New Earth Market). We are looking for wellness professionals and yoga teachers.
Our Core Values
KAIZEN – Continuous improvement through small, incremental changes. We are constantly evolving and unfolding into better versions of ourselves, through study, experience, mindfulness, and continued education.
EXCELLENCE – We hold ourselves to the highest standards in our industries, and provide students, guests, clients, coworkers, and others with an excellent experience in our presence.
SAFETY – Providing a safe place for the practice of yoga and wellbeing. We choose not to infringe our beliefs on others, we encourage safety in classes and trainings, and we refer out when our scope of practice no longer serves.
ACCEPTANCE & COMPASSION – PureJoy is a warm and accepting place in the Yuba-Sutter region. We accept others as they come to the practice and receive wellness services and welcome them into our community. There is no space at PureJoy for making others feel less-than or not welcome. We meet others with a sense of compassion, honoring the divine light that we all share.
YAMAS & NIYAMAS – We uphold and strive towards the values as outlined in Pantajali's Yoga Sutras:
Ahimsa – Non-violence
Satya – Truthfulness
Asteya – Non-stealing
Brahmacharya – Right use of energy
Aparigraha – Non-greed
Saucha – Cleanliness
Santosha – Contentment without inaction
Tapas – Inner wisdom, discipline, spiritual maturity
Svadhyaya – Self-study and inquiry
Ishwara Pranidhana – Contemplation of a higher power, surrender
How to Apply
Please bring professional resume and attend a class with either Jesi or Khaleela. We are an Equal Opportunity Employer.
Our Hiring Policy
PureJoy Yoga + Wellness is an Equal Opportunity Employer. We prefer to hire from within our yoga community and promote from within. See Front Desk about volunteer options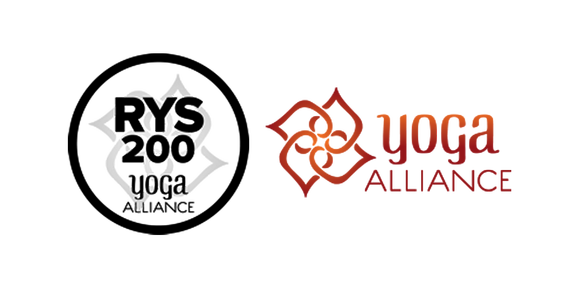 Yoga Teacher Openings
PureJoy teachers provide a student experience that inspires, uplifts and incorporates the traditional aspects of yoga.
We are always looking to add qualified teachers to our schedule and sub list. Please submit resume through email link above.
Requirements
• Graduation from a recognized Yoga Alliance 200 hour Yoga Teacher Training • Graduation from a recognized Yoga Alliance 500 hour Yoga Teacher Training preferred • 1-3 years of yoga teaching experience preferred • Active Yoga Alliance registry Positive, friendly, professional and courteous
Open Teaching Positions
• Pilates • Barre • Restorative Yoga • Chair Yoga • Hatha Yoga See schedule for time slots
Namaste!