PureJoy Yoga Events, Trainings & Space Rentals
PureJoy offers yoga and wellness trainings, special events, health fairs,
and renting of the studio for your next event. Contact the studio to set up a group event at our space or yours!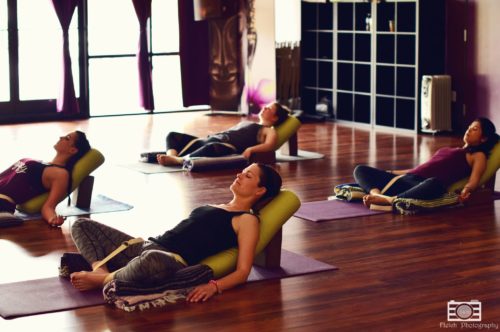 Science can measure the numerous benefits of relaxation to the physical body, and yogis have long...
Call to set up your group event: 530-673-9642